We're like your mom: We solve problems.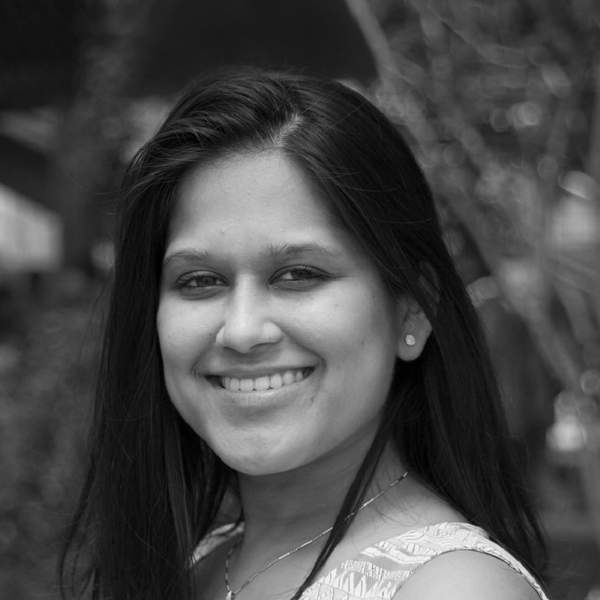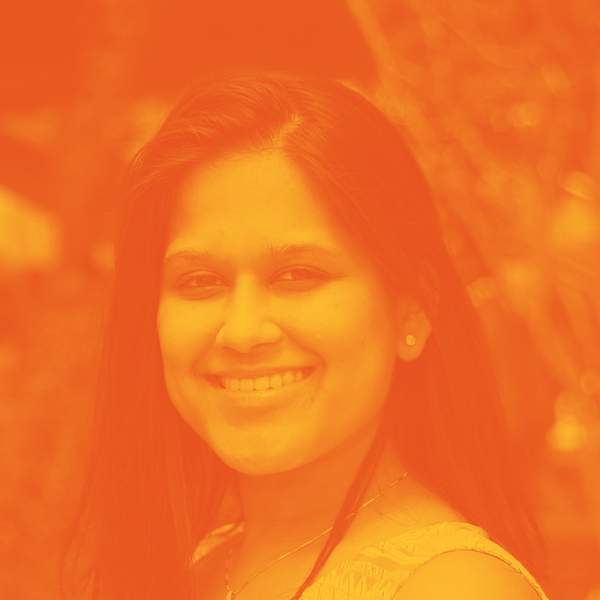 Geetika Sripathi
Management Supervisor
That's how we've always done it isn't how we do it.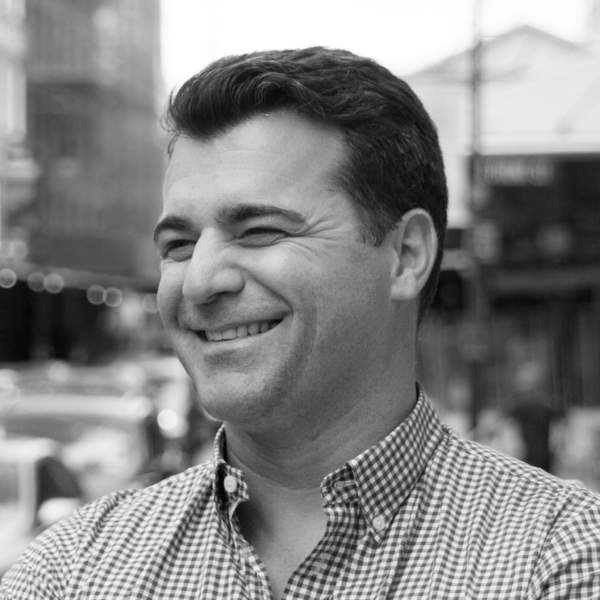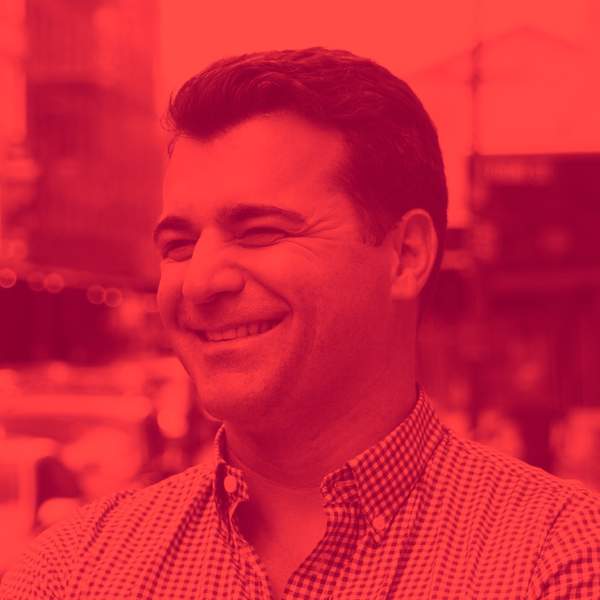 Joe Mihalow
Creative Director
Everything comes down to ideas and execution.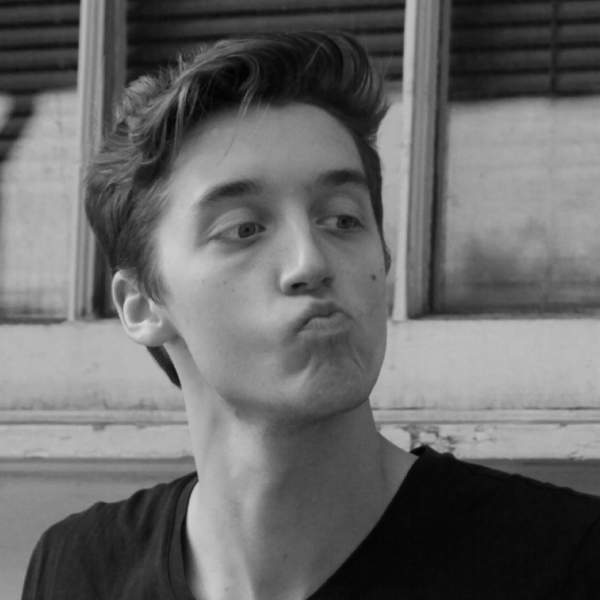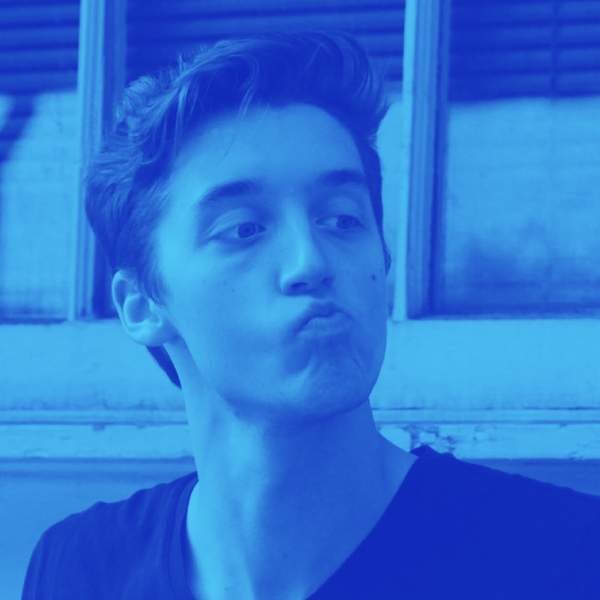 Will Denton
Art Director
Great work comes from conquering great challenges.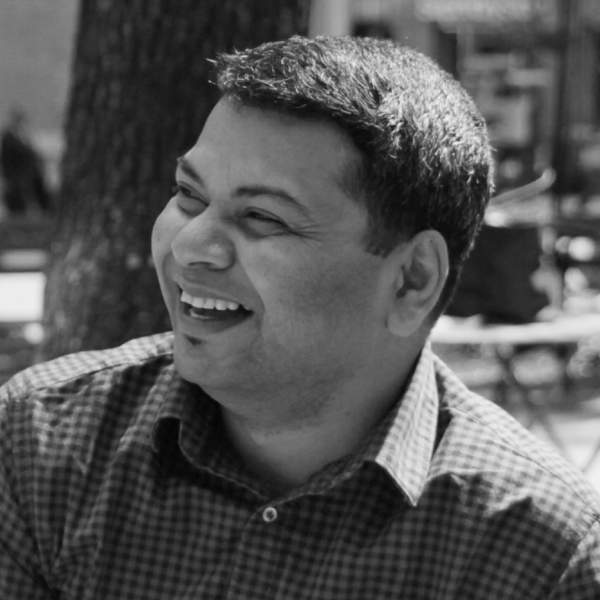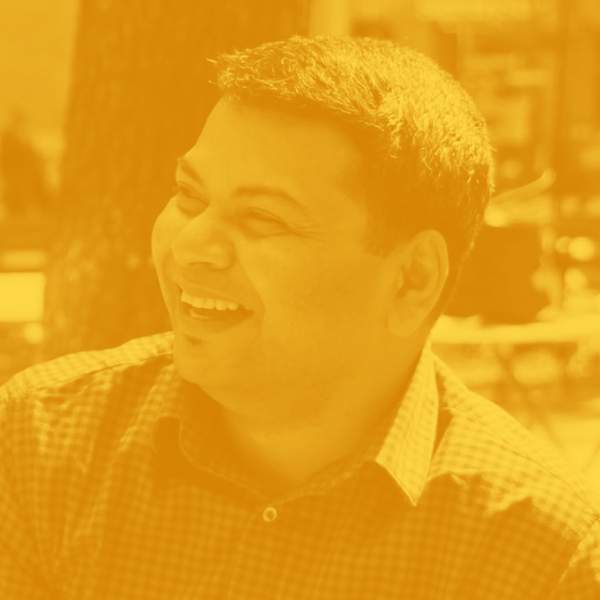 Pramod Maharana
Design Director
Smart. Creative. Thorough.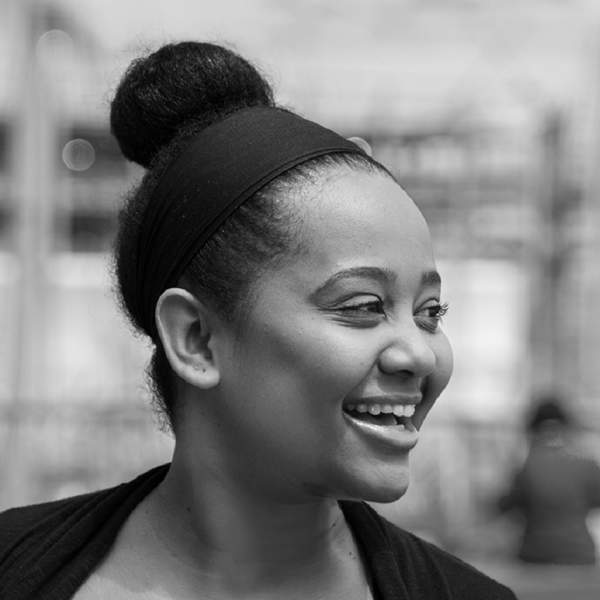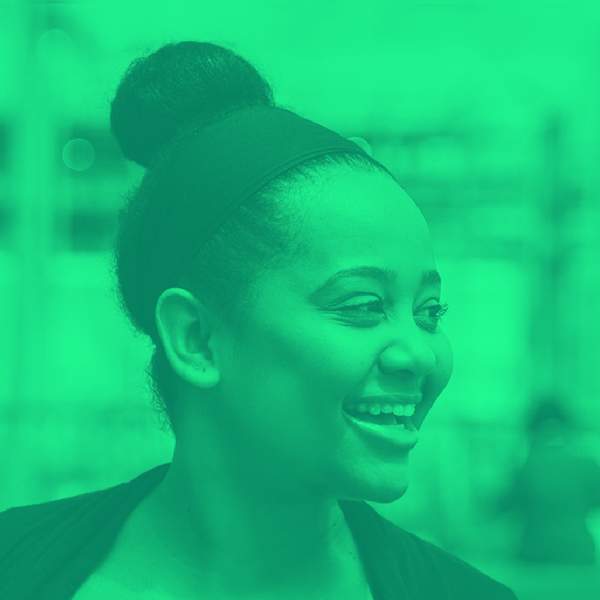 Feven Yemane
Accounts Supervisor
New ideas are a necessity.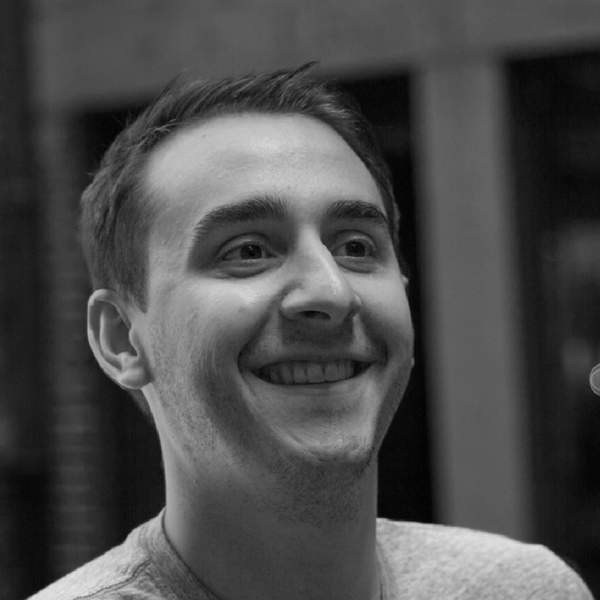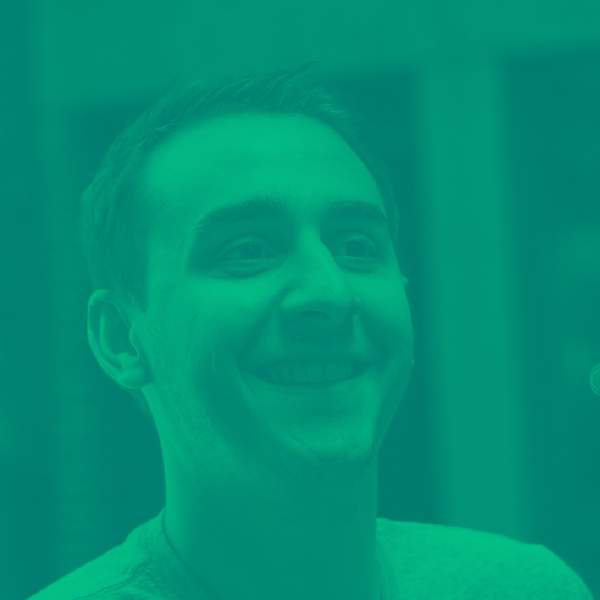 Joey Milanes
Front-End Developer
Things we're not: copy cats, cookie cutters, an assembly line.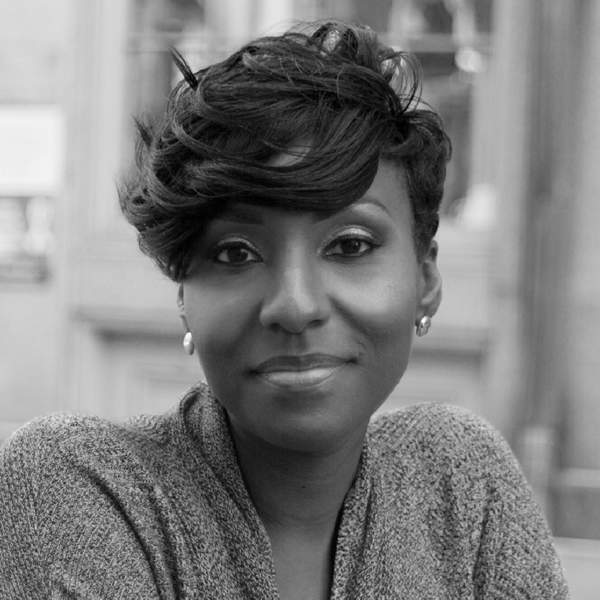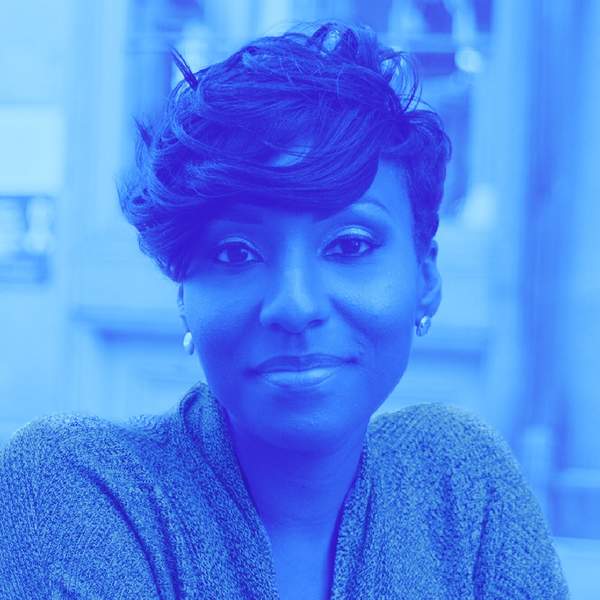 Alima Whitley
Executive Assistant
Did you just click on me? OMG! You like me! OMGOMGOMG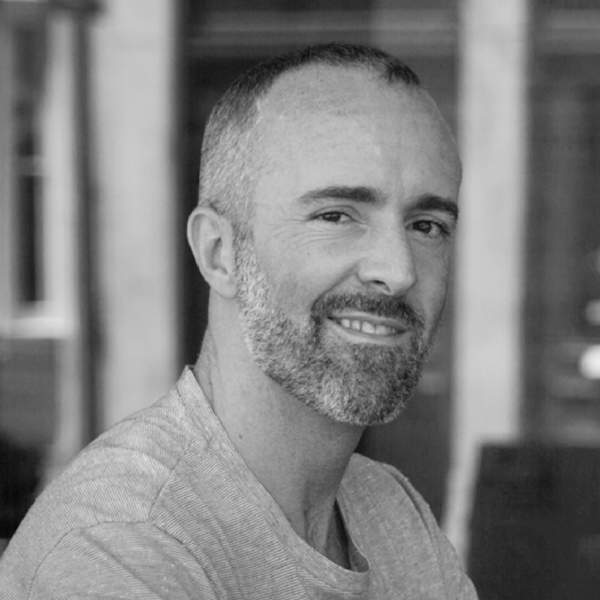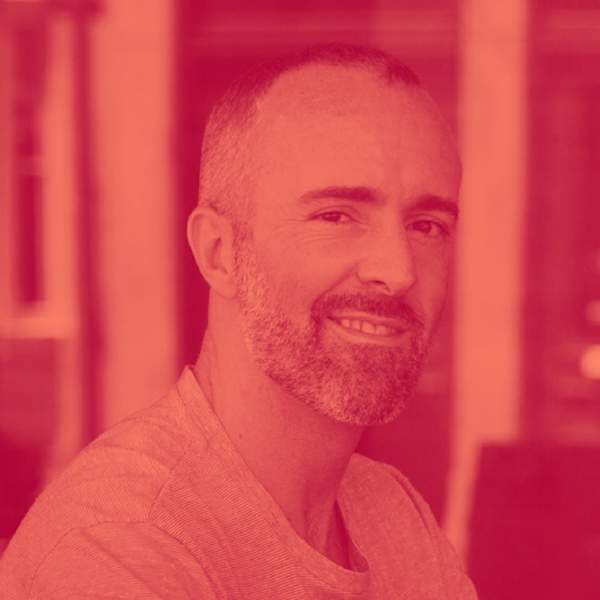 Dennis Hunter
Creative Director
When projects start, egos stop.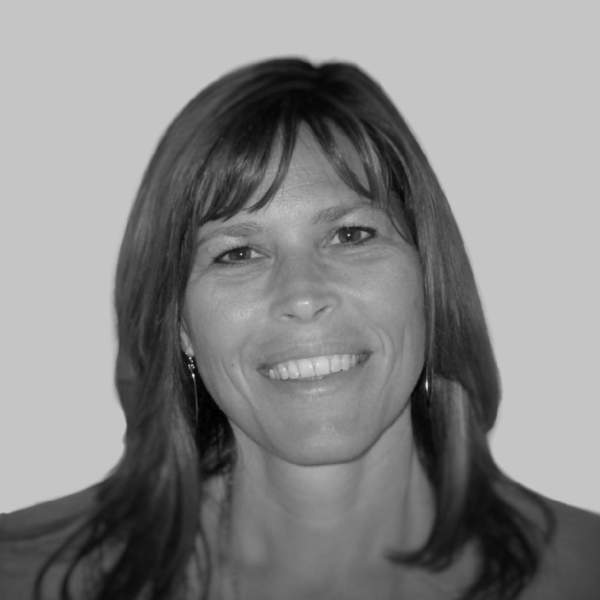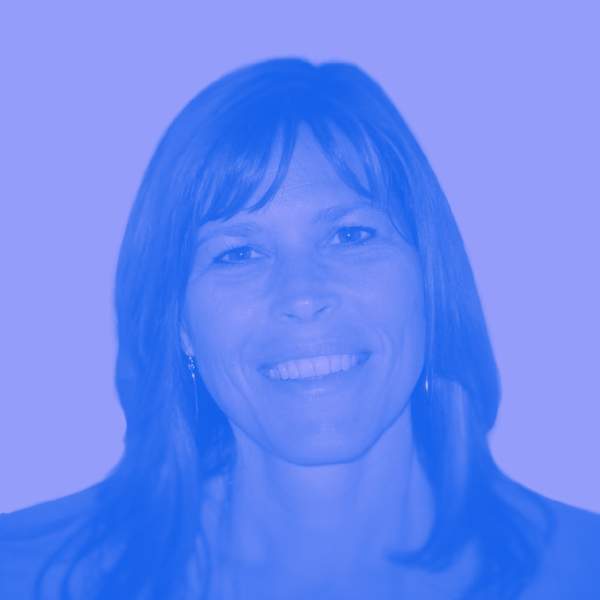 Christina Barrett
Executive Assistant
Solutions make the world go 'round.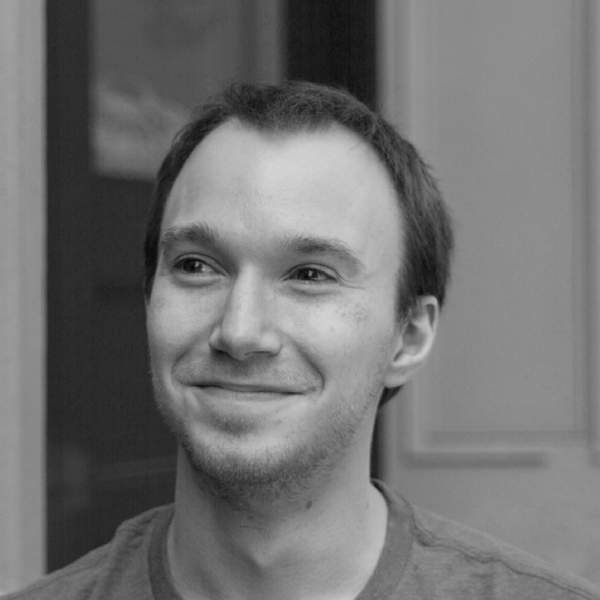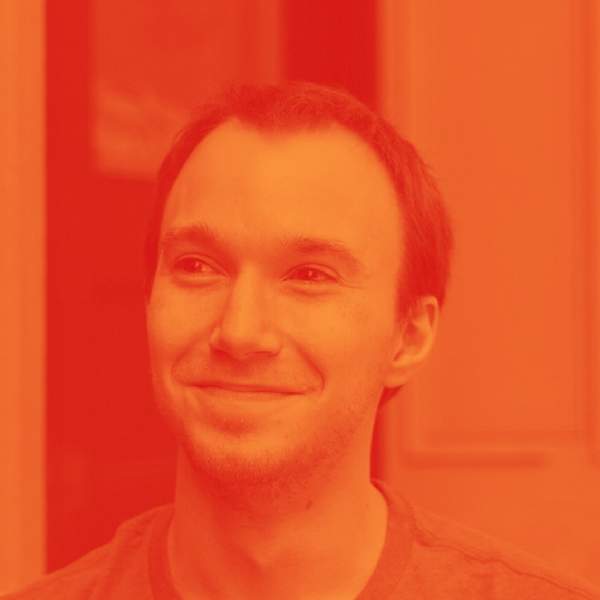 Matthew Winiarczyk
Back-End Developer
We do the work. You drop the mic.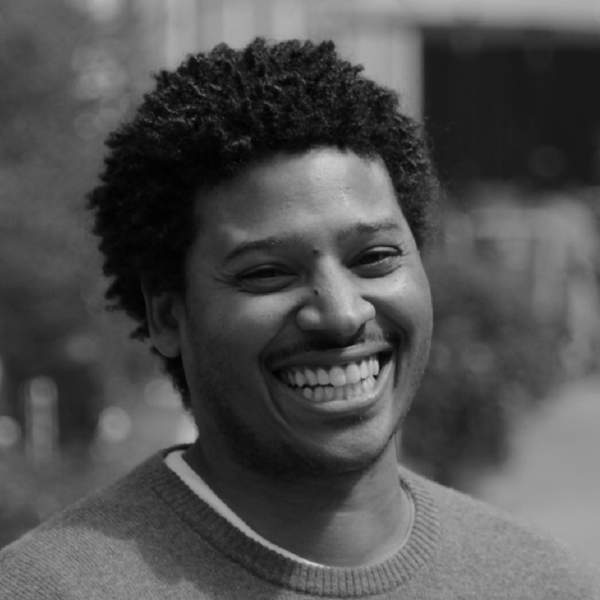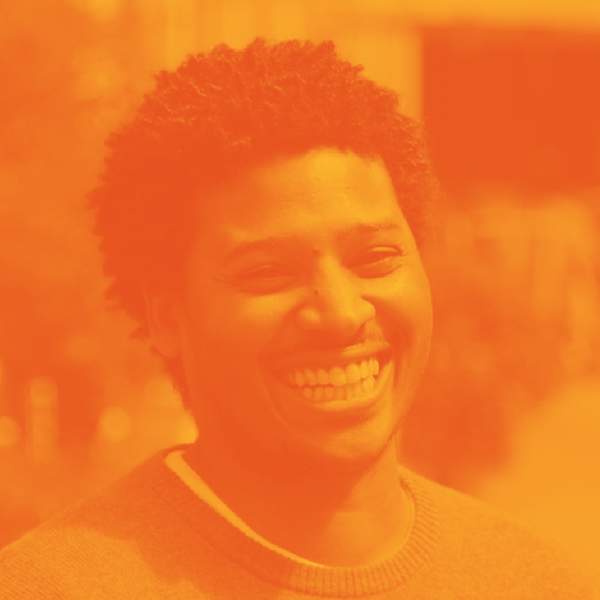 Jonathan McIntosh
Art Director
Workworkworkworkworkwork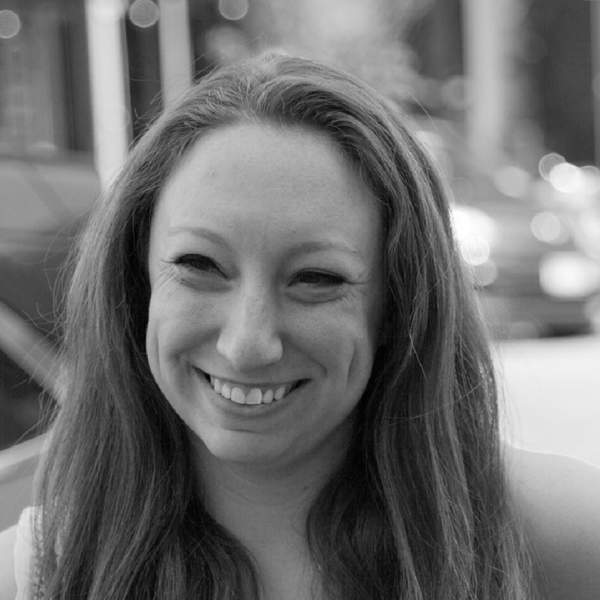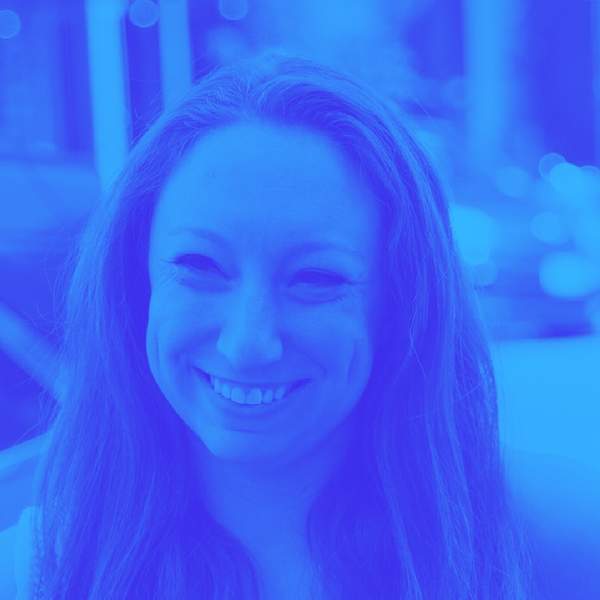 Svetlana Vileshina
Web Developer
Always we. Never me.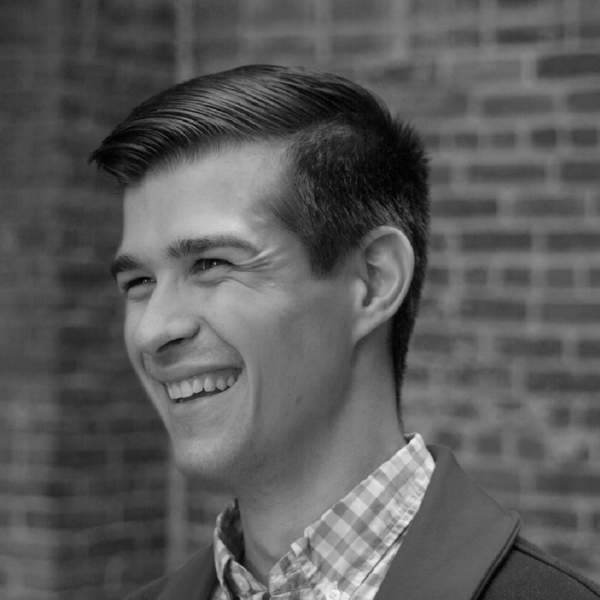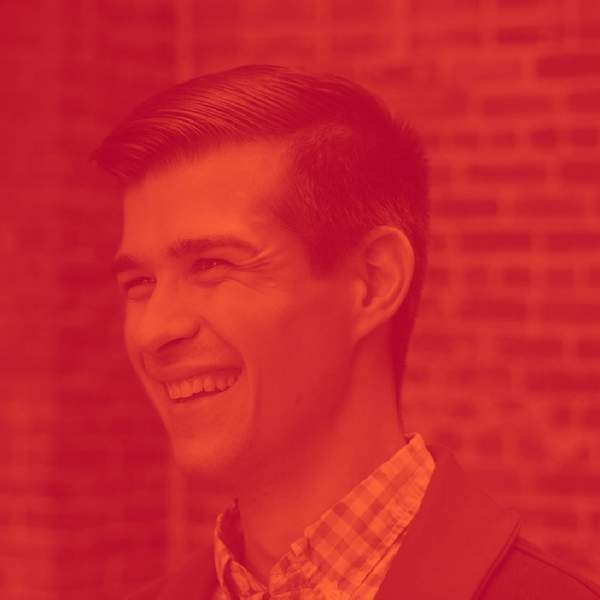 Daniel Poeana
Social Media Coordinator